Bachelor of Business Administration (BBA)-Three Years Full Time Undergraduate Program
The BBA program is an innovative program in the area of Business Management. This program focuses on the necessary, conceptual, entrepreneurial and analytical skills required for handling business operations. Its mission is to construct a coherent global perspective in business management, research & education. The emphasis is on problem solving in the real business environment by way of summer training, case studies, simulations & projects.
Eligibility:
10+2 with a minimum of 33% marks in any stream.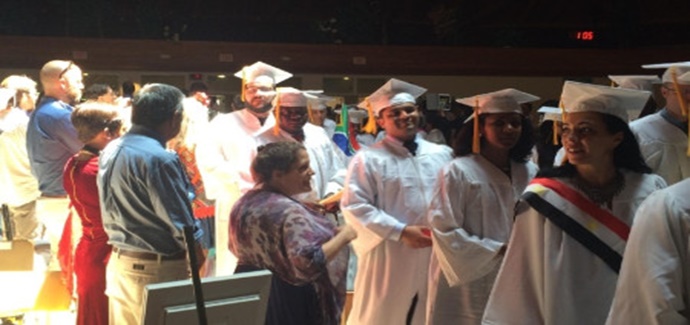 .